Over 40 Years of Industry Experience
Tree & Shrub Pruning, Maintenance & Removal
Comprehensive Tree Care from Attentive Arborists in Charleston, WV
Whether your trees have sustained natural damage or you're looking to resolve a safety hazard on your lawn, Gibson Tree Service, Inc. is ready to help with prompt tree trimming, tree removal, and stump grinding.
Discover the amazing service that awaits you when you browse our tree care gallery. Gibson Tree Service, Inc. offers a variety of pruning, grinding, and removal services for both businesses and homes.
Trust Gibson Tree Service, Inc. to keep your lawn in tip-top shape.

Contact us

today to learn more about our comprehensive

tree care services

.
Learn about Gibson Tree Service, Inc.
With more than 25 years of experience, Gibson Tree Service, Inc. has maintained and enhanced lawns throughout Charleston, WV. Our tree care team consists of experienced arborists that care about the health, shape, and safety of your trees and shrubs. Whether you are a homeowner or business owner, reach out today to schedule your appointment.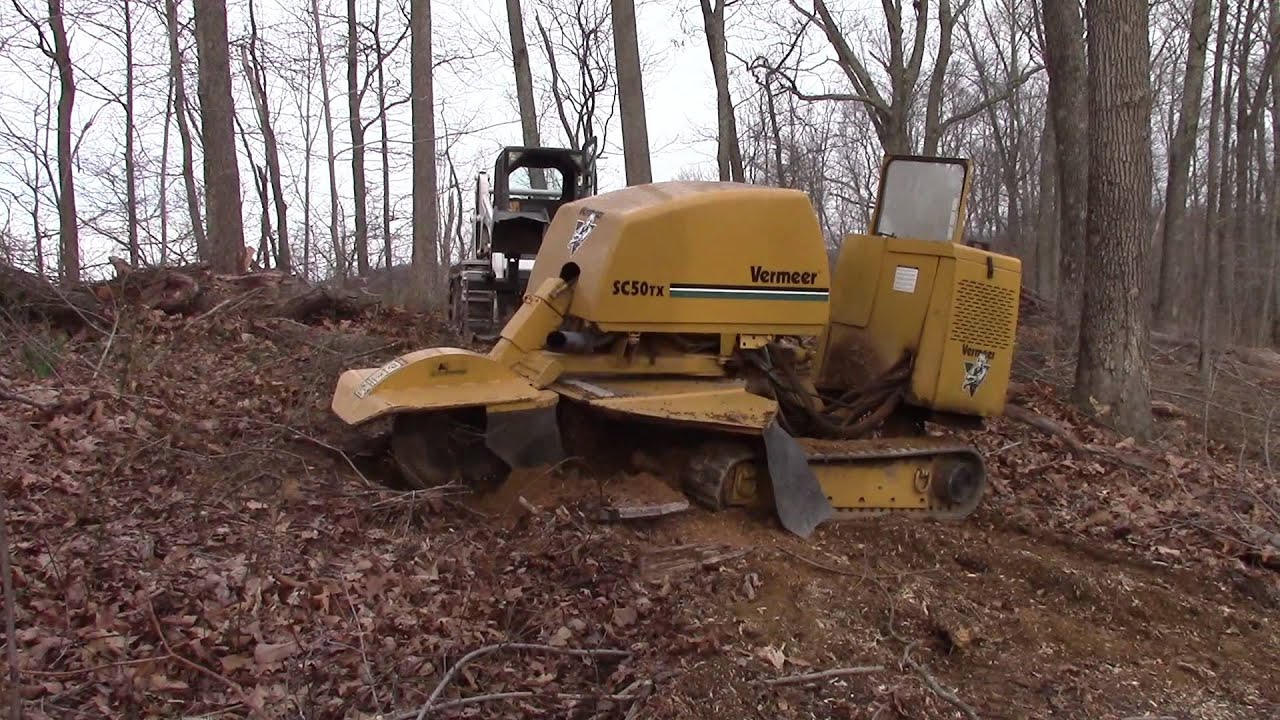 Contact
our tree care team today to discover how our arborists can secure and beautify your home or business's lawn.