Affordable Tree Trimming, Tree Removal, Tree Take Down, Stump Removal, and Stump Grinding
Gibson Tree Service, Inc. is Charleston, WV's first choice for tree trimming, tree removal, and stump grinding. Recruit our friendly team today for after-storm cleanup or emergency tree maintenance. As experienced arborists, we're committed to preserving the health and beauty of trees when we can and removing hazards when necessary.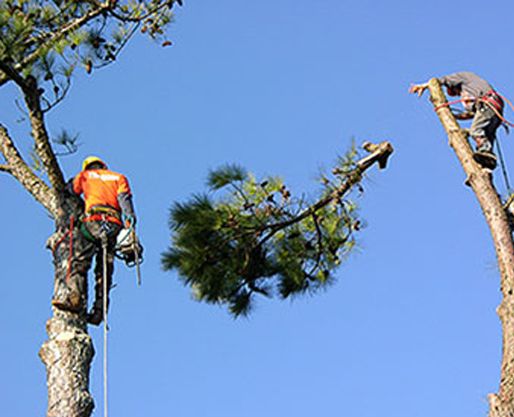 Tree Trimming:
Regular tree pruning improves the health and appearance of all trees. Pruning also increases the long-term value of your landscaping investment and property value. Reach out today to schedule your pruning appointment. Though cutting back trees may seem simple, our team utilizes extensive knowledge of plant species, along with the effects of light, elevation, and soil.
Tree Removal:
Keep your home or business safe and attractive when you ask about tree removal. If your tree suffered damage from insects, storms, or disease, recruit us for tree removal. We remove anything from small trees to large and damaged trees. Our team removes limbs and trees efficiently, preserving the surroundings while leaving your property clean.
Stump Grinding:
Storms and pests often damage and fell trees, leaving behind ugly stumps that may pose a safety hazard to your family or employees. Secure your property with help from Gibson Tree Service, Inc. We'll remove any unsightly stumps on your property, leaving it spotless and safe.
Fertilizing

Plant Diagnostics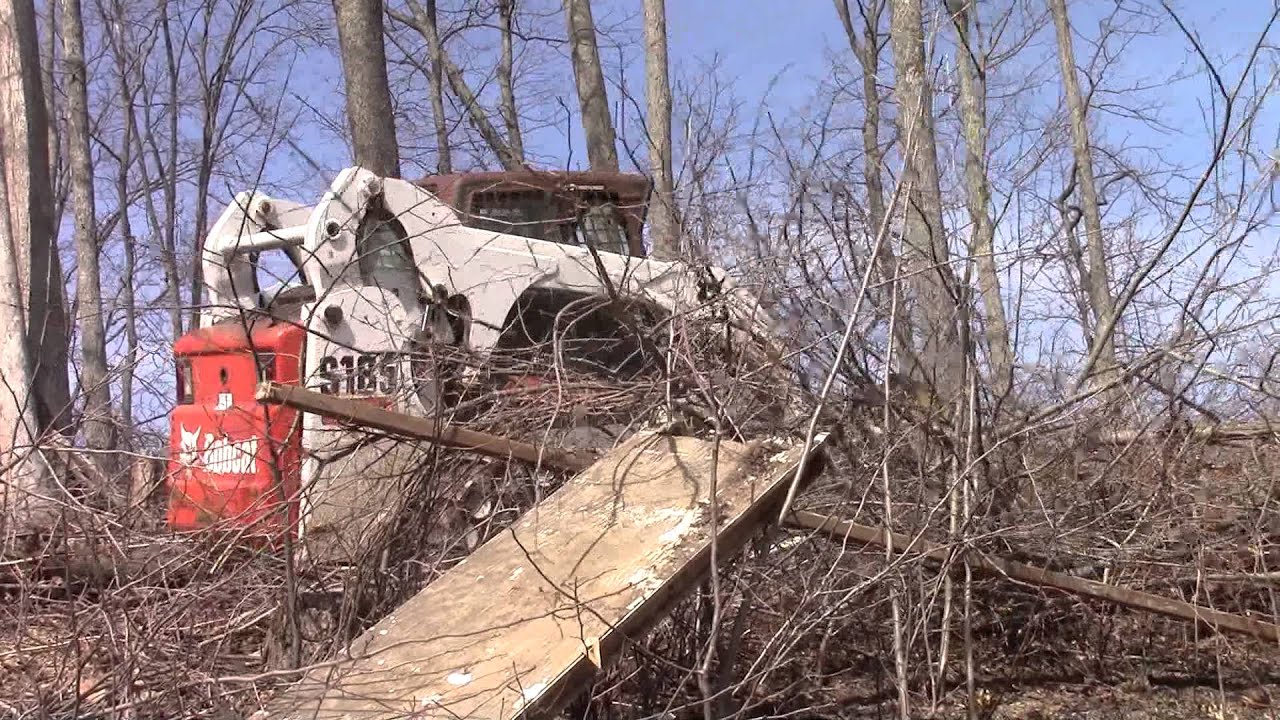 Contact us
today to schedule an appointment for tree trimming, tree removal, or stump grinding at your home or business.